The design of the open-air balcony is very particular. If the design is reasonable, it is more comfortable to live in. How to close the open-air balcony is better. Here is how to install the indoor balcony guardrail and the price of installing the balcony guardrail when the balcony is closed. I hope everyone can Helpful.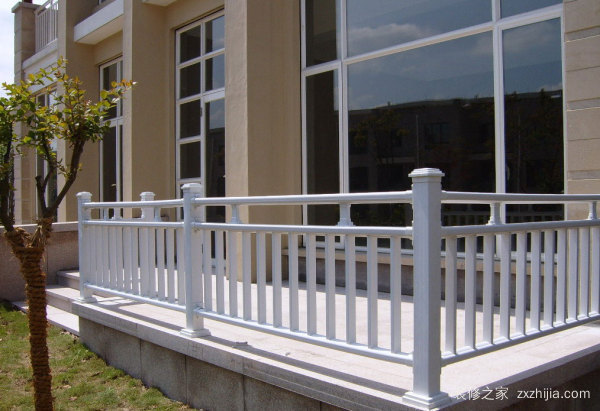 First, the indoor balcony guardrail installation




1. The vertical frame and horizontal frame of the aluminum window of the balcony must be fixed on the guardrail and top of the balcony, fixed in the concrete with nails and rivets, and then reinforced with painted angle steel. Can not be fixed on the brick wall, but can not use the wooden wedge to hold the vertical frame up and down, instead of the nail gun fixed.




2. The high side of the aluminum window glide path should be indoors, and the low side should be outdoors to prevent rainwater infiltration. A small hole should be placed on the outside of the low side to eliminate rain. All voids in the enclosed balcony shall be filled with cement mortar.




3. It is not allowed to use a small section and thin-walled aluminum as a balcony aluminum window. Some construction teams cut corners and cut materials. Jiuzheng Building Materials Network recommends replacing the aluminum window profiles with aluminum square tubes. This will greatly reduce the bearing capacity of the aluminum windows on the balcony. If you encounter strong winds, it will twist, deform, or even fall off.




4, considering that the aluminum alloy frame can not be too strong, closed balconies generally do not use casement windows.




5. The strength of the aluminum profile must conform to the standard. The super code should feel very hard when folded by hand. Soft materials can't be used.




6, the design should be reasonable, can not take the practice of large divisions for the province materials. It is not possible to use a large sash from the guardrail to the top of the floor. It is necessary to install a fixed window of 400 mm to 500 mm on the upper part and a sliding window of 1200 mm to 1300 mm below. Moreover, the sliding window cannot be too wide.




Second, the balcony guard rail installation price




1, wrought iron balcony railing fence Bay window railing handrail decoration European interior garden window indoor price of about 339 yuan.




2, wrought iron balcony railing fence bay window railing handrail decoration European interior garden window indoor price of about 114 yuan.




3, wrought iron fence stairs balcony fence Bay window railing column handrails indoor and outdoor European window corridor decoration price of about 174 yuan.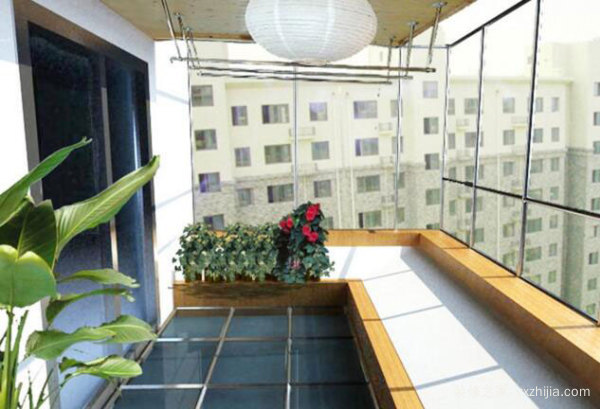 The above is a detailed answer to the interior balcony railings. I don't know if you are satisfied with the introduction of the decoration home network Xiaobian~ If you want to know more about the indoor balcony railings, please continue to pay attention to our Decoration encyclopedia section!




More related wonderful reading:

Indoor balcony railing material interior balcony railing renovation requirements




Poly Bag,Poly Garment Bags,Plain Clear Poly Bag,Clear Poly Bag

Shaoxing Jiandong Metalware Co.,Ltd. , https://www.laundry-jd.com